OUR RANGES

Ciders, Apple juice, Beers
Discover our wide range of artisan and farm ciders 100% pure juice, with natural effervescence and unpasteurized, our flat and sparkling apple juices and our craft beers.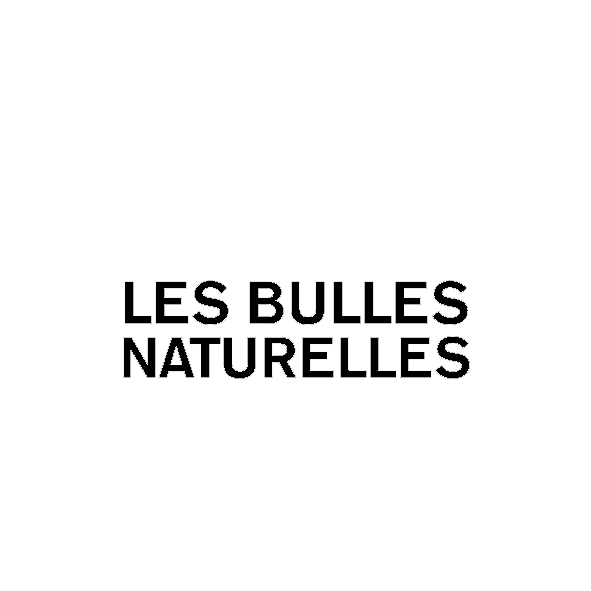 CIDRE LES BULLES NATURELLES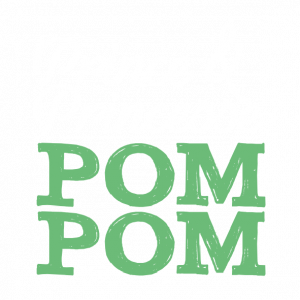 FESTIVE SPARKLING DRINKS FOR CHILDREN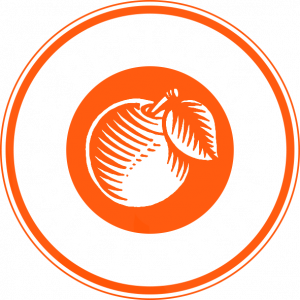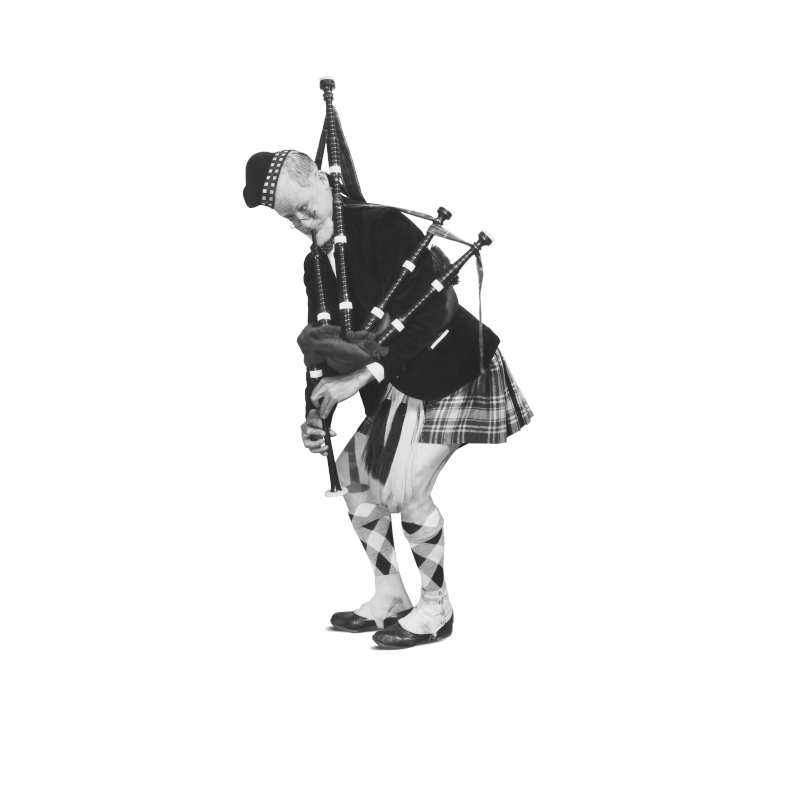 Cornemuse
Blonde Pale Ale
Alc 6.4%

Delicate lemongrass Pale Ale with hops revealing aromas of tropical fruits, tangerine and white grapes
Color: deep golden
Nose: cereals, mango and passion fruit
Palate: passion fruit, tangerine and white grapes
Hops: Simcoe (United States), Mosaic (United States), Nelson Sauvin (New Zealand)
Cornemuse
Blanche
Alc 4.9%

Fine white beer with a slight tangy note with a mixture of grapefruit and banana notes
Color: light in color with some opaque tones
Nose: citrus
Palate: lemon, grapefruit, banana
Hops: Galena (United States), Azacca (United States), Amarillo (United States)

A refreshing IPA embracing wheat and cardamom, highlighting the precious herbaceous notes of lime
Color: clear and lucid
Nose: lime and cardamom
Palate: herbaceous lime, hops
Hops: Magnum (Germany), Citra (United States), Styrian Goldings Celeja (Slovenia)

The roasted malts used in this recipe bring notes of toast, chocolate and caramel. The addition of grains of paradise and vanilla allow a sensation of spicy sweetness in the mouth.
Color: amber
Nose: caramel, vanilla, coffee, pine resin
Palate: chocolate, caramel and peppery notes
Hops Magnum (German), Chinook (US)