Tasting ciders: all the orchards' aromas and flavours
Cider is tasted like all the drinks that man has invented, to the eye, it is necessary to judge its presentation, to the nose, it is necessary to guess the thousand flavors of its nature and in the mouth, where a drink must be expressed, to appreciate the strength and balance of flavors.
The eye: colors and effervescence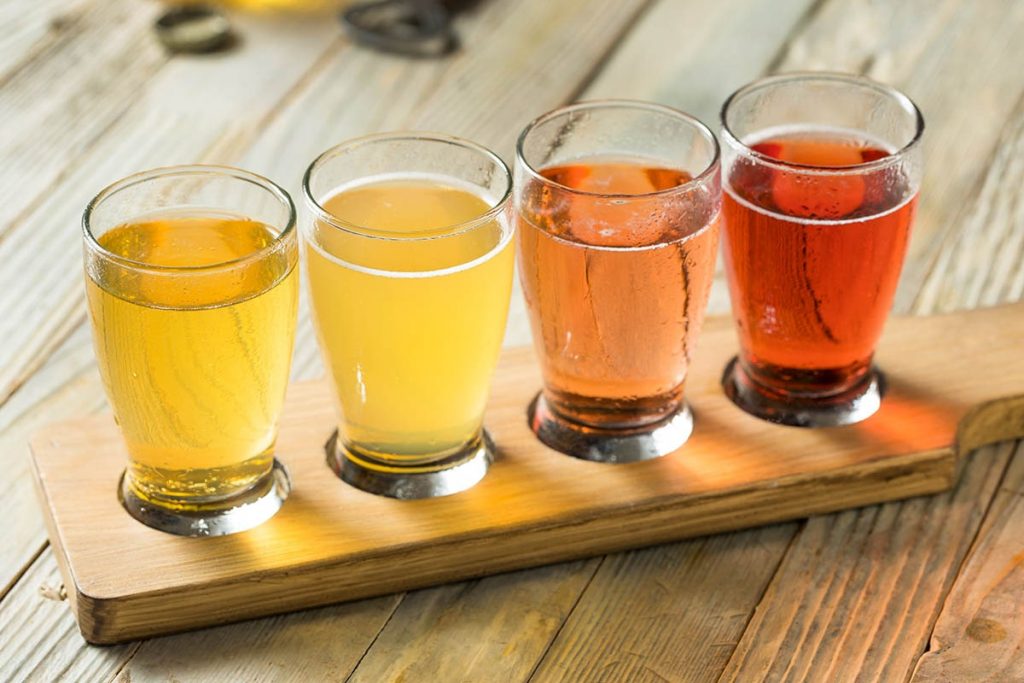 The color of a cider depends on the recipe of apple varieties and the production conditions.
The color of a cider ranges from straw yellow to golden, to orange up to orange red.
The limpidity and effervescence of a cider depend essentially on the production conditions.
Cider can be slightly cloudy or clear and sometimes bright.
It produces a beautiful foam effect when poured which fades in a few seconds and leaves room for bubbles: it is effervescence.
The bubbles are generally fine with a nimble and tenacious movement.
The nose: aromas of fruit and orchards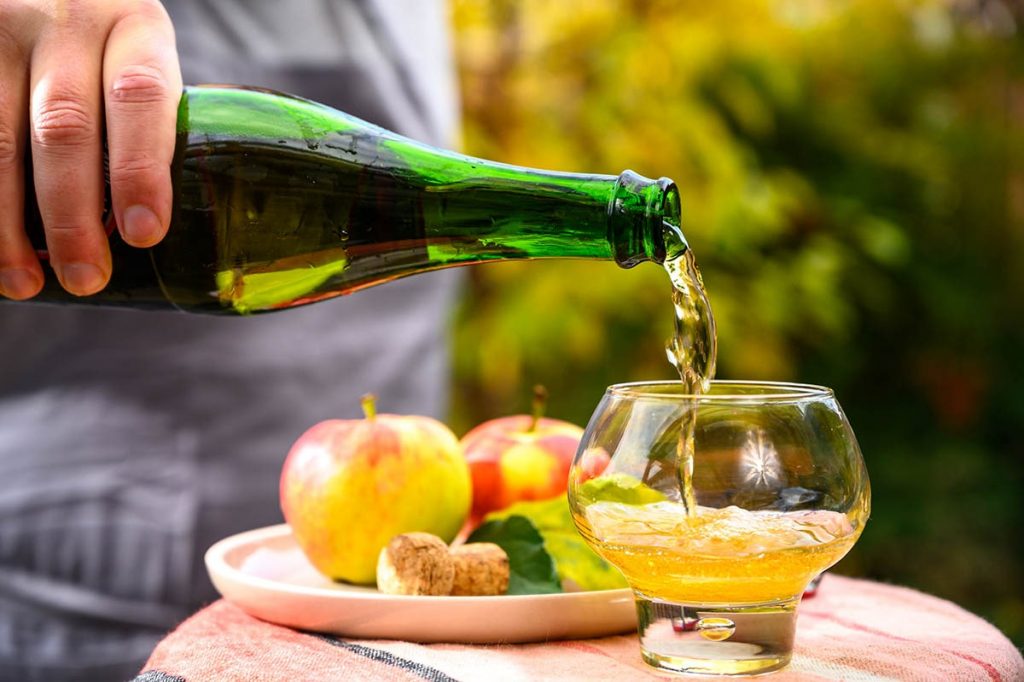 Aromatic complexity is essential to the quality of a cider with character. You have to look in the glass for expressive aromas (different from those of a fruit or a flower).
In practice, the olfactory assessment is carried out in two stages:
The first nose will be appreciated a few moments after the service, without having stirred the glass.
The 2nd nose will be judged after having aerated the cider by gently swirling it for a few seconds in the glass.
Apple, pear, peach, apricot, grapefruit, wildflowers are the main aromas that make up the fruitiness of a cider. Vanilla, cloves, liquorice, undergrowth, are spicy aromas which reinforce their aromatic complexity.
The palate: balance of strengths and flavors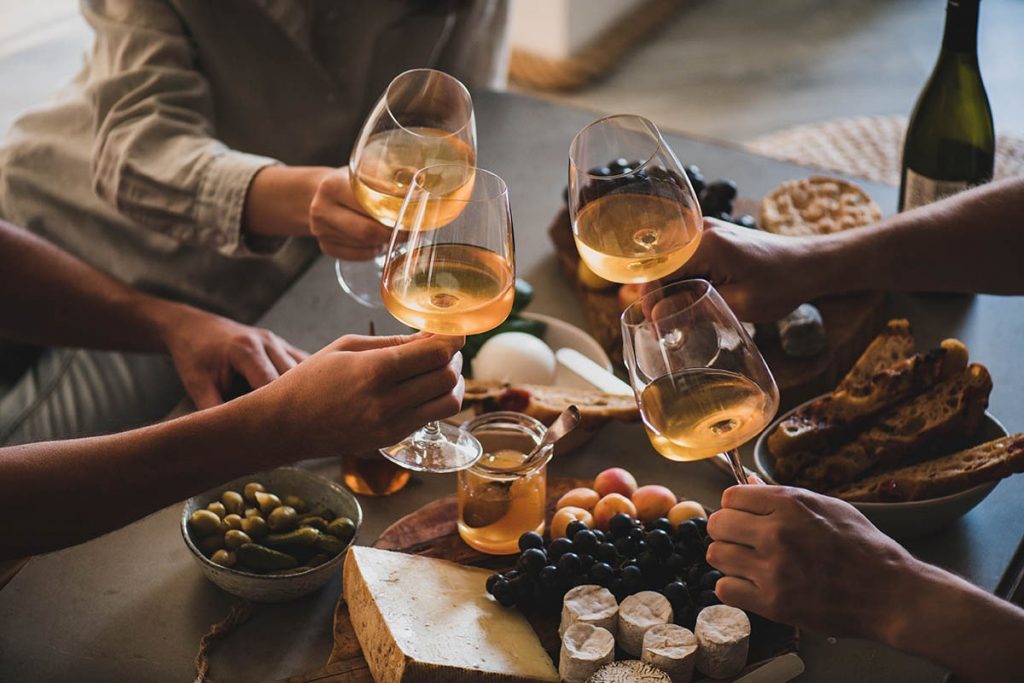 The taste of a cider is a balance of flavors, sweet, bitter and tart and aromas.
Alcohol intensifies the perception of bitterness and aromas while the effervescence creates relief between these different elements.
On the palate, the spontaneous impression produced by a cider, indicates its dominant flavor.
In the mouth, all the flavors present are expressed and combine with the aromas. The freshness, structure and richness of the cider will be able to be appreciated.
On the finish, the persistence or not of the taste sensations builds the memory of a tasting.
The main qualities ……………… Their origins
Structure……………………………………..Tannins
Freshness…………………………………….Acidity
Sweetness…………………………………….Sugar level
Richness………………………………………Aromatic complexity
Length on the palate……………………..Tannins
The general impression, a mix between promises of the eye and the nose, the attack, the balance and the length on the palate, evaluate the cider while taking into account its profile (sweet, semi-dry, brut, local cider, etc. .) and its use (aperitif, meal, dessert, etc.).
Food and cider pairings
What to eat with cider?
An emblematic drink of Breton gastronomy, often associated with pancakes, cider is the lowest calorie alcoholic drink.
We offer you some ideas of dishes below, to accompany your tasting.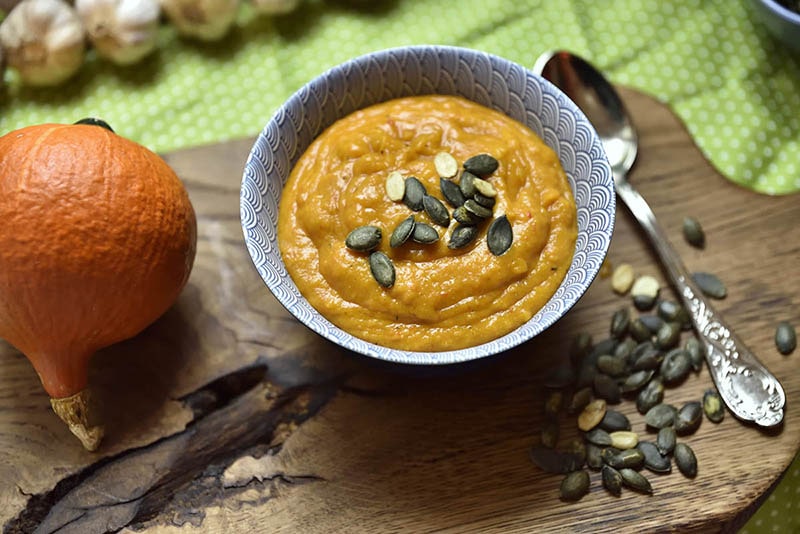 Butternut squash soup with "Le Brun Fermier" sweet cider
Cheese fondue with our "Les Bulles Naturelles" dry cider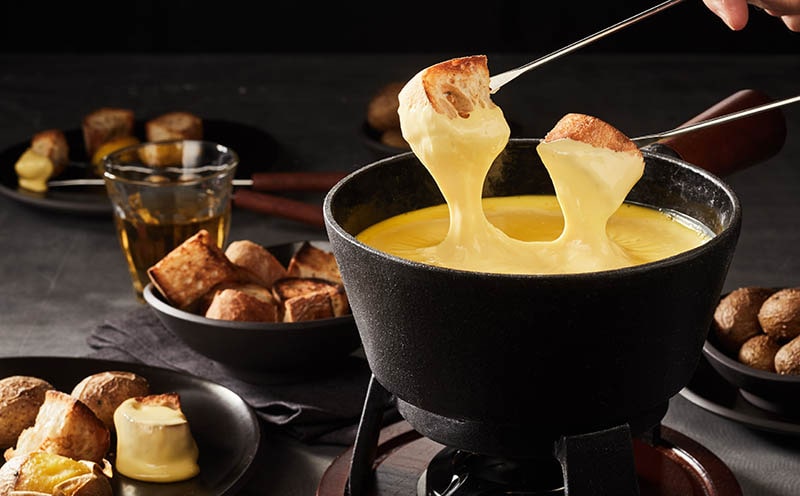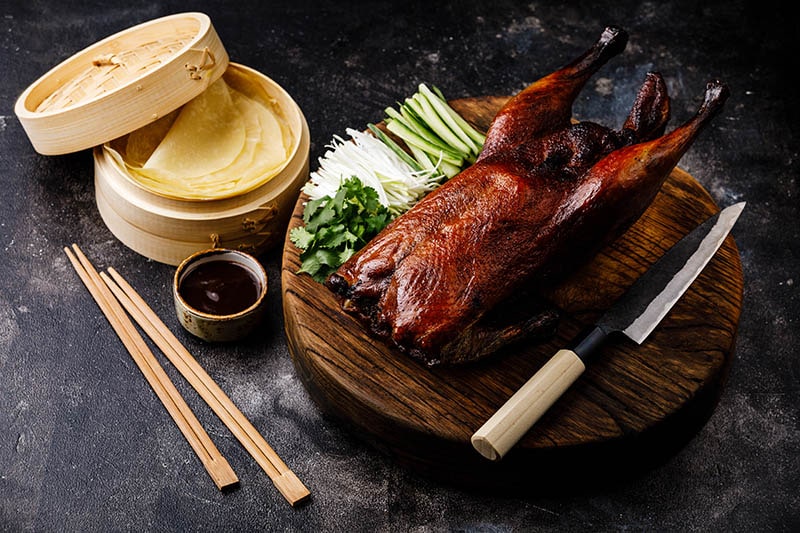 Peking duck with our "Le Brun Artisanal" pink cider
Pizza Margarita topped with fresh basil and our "Le Brun Fermier" medium-dry cider Cider